Shop the Look
We've curated a collection of our best looks to help you find the look that best matches your style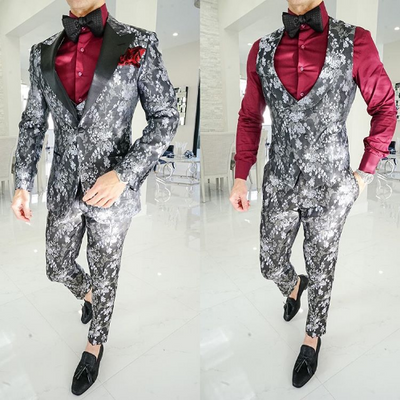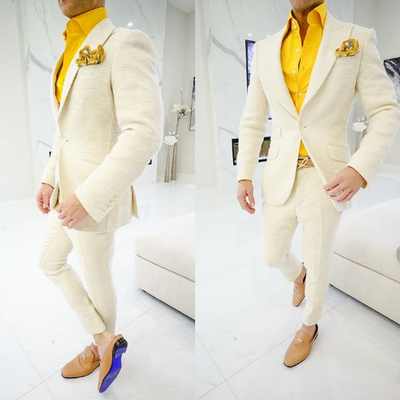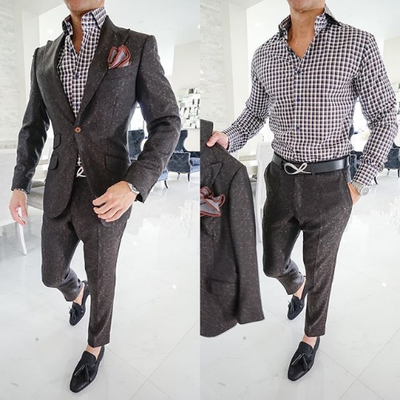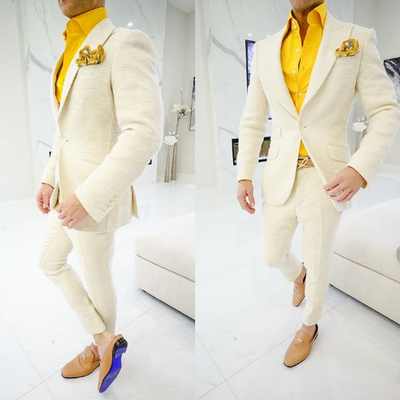 What They're Saying
Oliver A. (NY,NY)
Got my amazing look and I must say everything looks even better in person! Highly recommend and worth every dollar. Now my big day will be unforgettable.
Gil E. (Palo Alto, CA)
My look showed up ahead of schedule. Confident I will have the sharpest looking wedding I have seen. Thanks for making this so easy for us!
Thomas H. (Nashville, TN)
All I must say is WOW! My honeycomb jacket looks even better in person. They even create a mini version for my son. People are going to be blow away when they see us walk down the isle.
Joseph G. (Sydney, Australia)
Decided to dress my grooms men as well and all of the 10 looks came out amazing! Way better than expected. You can see how passionate they are about what they do in the craftsmanship.
Malory J. (Houston, TX)
Started out with one dinner jacket and now I own everyone of these jackets. Took it to my tailor and he told me they are truly handmade. I was blown away. I will buy everything they make.
Romao V. (Montreal, Canada)
Reached out for the white dinner jacket last minute and they made it happen for my big day. Love the pocket square. Purchase pocket squares for all my groomsmen to add that special touch.
Paul A. (Cayenne, France)
Did my whole wedding look with the white dinner jacket. I highly recommend anyone wanting a unique wedding look to go with the Sebastian Cruz team! They know what they are doing.
Alain G. (Paris, France)
I have been a loyal fan for years and designed my wedding theme around the paisley dinner jacket. The team at Sebastian Cruz Couture truly makes you feel like family! 10 stars from my wife and I.
Jason T. (Mount Joy, PA)
My honeycomb jacket with the custom shawl lapel is on a different level! Thanks for the awesome customer service and overall the best online shopping experience I have ever had.
George H. (Orange County, CA)
Our wedding was a complete success! Thanks so much Rickie and the Sebastian Cruz Couture Family!
Johnny G (Napa, CA)
I have purchased nearly every look Sebastian Cruz has put on their social media. I am completely addicted to this brand. Their products are the best I have seen and I come from buying Tom Ford, Hermes, Louis Vuitton etc.
Ronald A. (New York, NY)
The experience from the beginning has been flawless. If you are looking for a unique look or to build a wardrobe of amazing items that cannot be found in stores then this is the brand for you.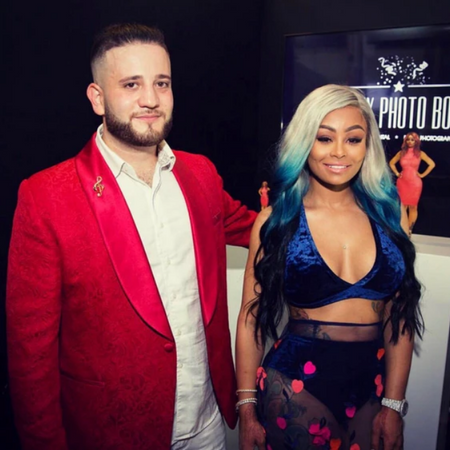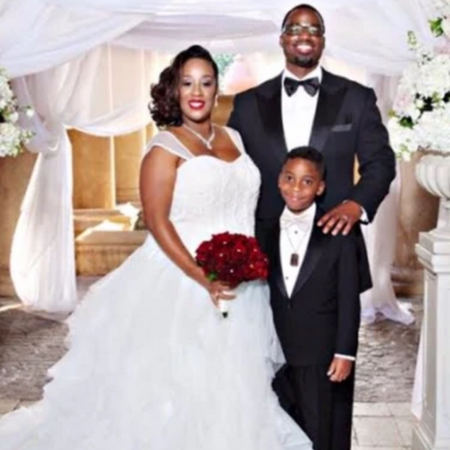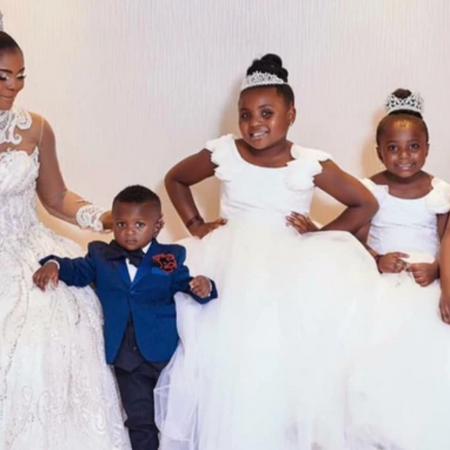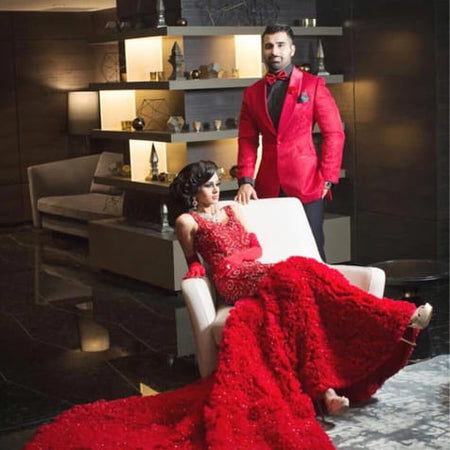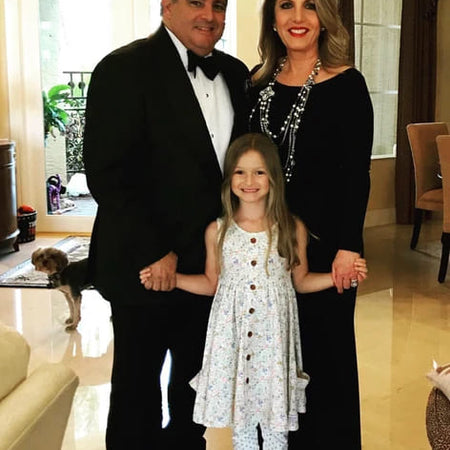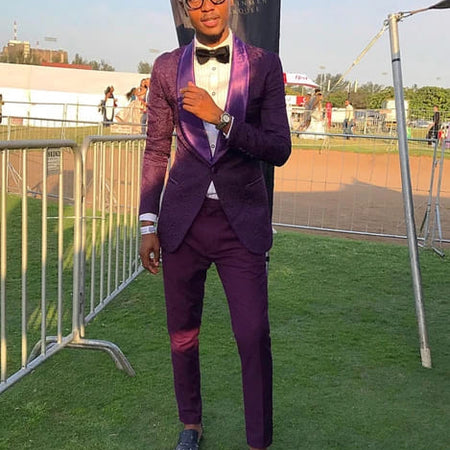 Be completely innovative, bold and fearless,
take chances and bend the rules.